The best place to read about the best place to be.
You're going to love it here. This is where Bliss and Dan are going to share with you the delights of Whatcom county. Our aim is to be informative, entertaining and helpful, whether you're a fourth generation local or just checking out the best place ever for the first time.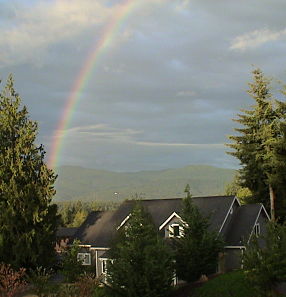 Bloggingham is your insider's guide to great eats, sights, walks, shows, entertainment, gardening, and much more.
This won't be just a roster or checklist. We'll tell you why you should check out these great reasons to be in Bellingham.
From time to time we'll get downright thoughtful and share the endless facets of our appreciation for this amazing place called home.
If you don't want to miss the latest tips, treasures, and insights,

Subscribe

.
We'll make it worth your while.